Adopting an animal is an act of love, but it must also be a responsible act: a cat is not a soft pile of fur, it is a living being, like us, like you, with his character, its needs, its language and can live even beyond 20 years.
He enjoys, suffers, gets sick, loves like us, like you.
For this reason, before talking about the actual adoption, we ask you to think about it.
If the big step is conscious, we will help you in choosing a life partner as much as possible for you.
All Torre Argentina cats available for adoption are sterilized, vaccinated, treated against external and internal parasites and tested for FELV and FIV. Which does not mean that they can not harbor any ailments, like us, like you. That's why we offer, within 20 days of adoption, a free visit to our vet.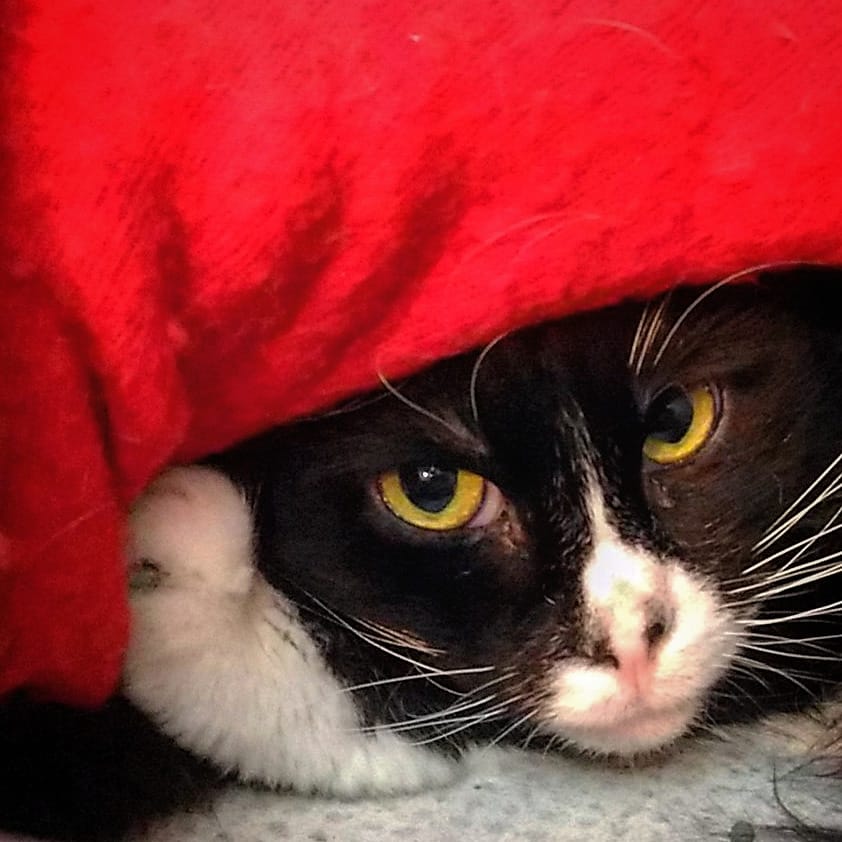 Are you ready? At the shelter there are young cats, adult cats, old cats ... there is certainly your cat: just turn around, offer a hand to the caresses, observe their behavior. Our volunteers will introduce them, giving you  an indication of their nature and advising you.
Did you fall in love? Our volunteers will give you a short interview and fill out a pre-adoption form, which will be evaluated by the Directive-Adoptions. You will be contacted within three days of the request that is not binding. It may happen that a request is rejected, at our sole discretion. But always think that our goal is the wellbeing of the cat.
Your cat is waiting for you. Then return to the shelter with a pet carrier and an identity document. We will ask for a partial refund for the costs of vaccination and sterilization, which will help to vaccinate and sterilize other animals. We will deliver the cat health booklet, a document that will accompany him throughout his life. We reserve the right to call you periodically for news of the cat. We will be delighted to receive them from you, along with photographs and stories!
A cat, but why not two? Sometimes we are logtime kept away from home for a long time and we are happy to come back to our beloved. But a cat left miss us, gets bored, gets nervous ... As long as it is young, it will play and do some damage, but growing up could go into depression and develop behavioral problems like anxiety, fear or aggression.
Adopting two cats is a good solution for those who are often away from home: it does not take much space,  cats are happy enough even a small environment. When they are alone at home, they can play and pamper each other and on our return they will offer us the priceless gift of their peaceful love.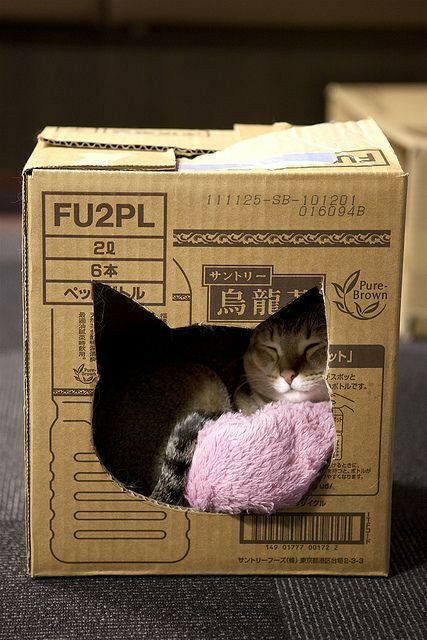 Adoption opening times: everyday from 12pm to 4.30pm
If you had to give up the adopted cat, it is mandatory to bring it back to us.
The cats and the volunteers of Torre Argentina thank you for choosing to adopt an abandoned kitten and wish you happiness and health!