Torre Argentina Cat Sanctuary
is the oldest in Rome.


Healthcare.
Newly abandoned cats are named and registered in the shelter's log and examined.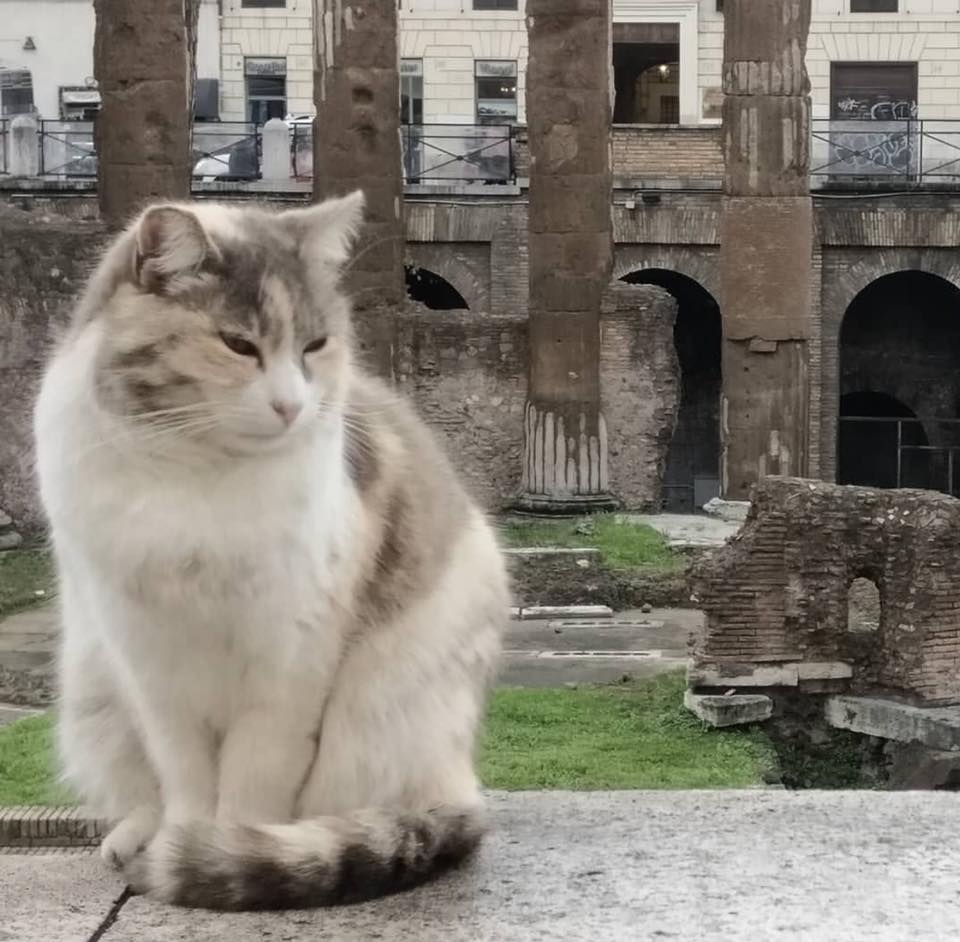 Would you help?
You can help the cat sanctuary with an adoption, even at a distance or by making a donation.
You can click on the button below and pay with PayPal or Credit Card in a protected page.

CAT STORIES
Click on a cat's photo to find out his/her story. You can adopt him/her at a distance.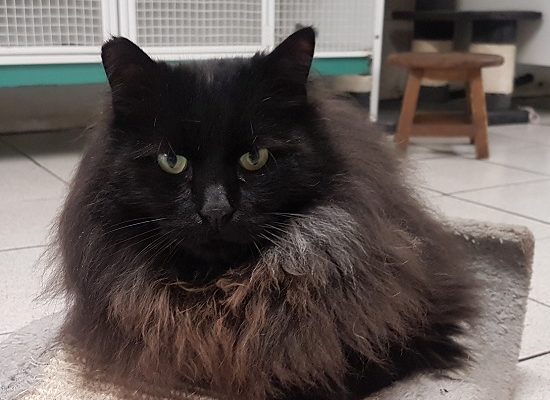 This fluffy young guy was living at a tennis club, til an accident badly damaged his tail. The surgery left him with a magacolon. He's […]
The cat with the sad eyes loves other cats but not humans. Do you want to convince her that we're quite an adorable species?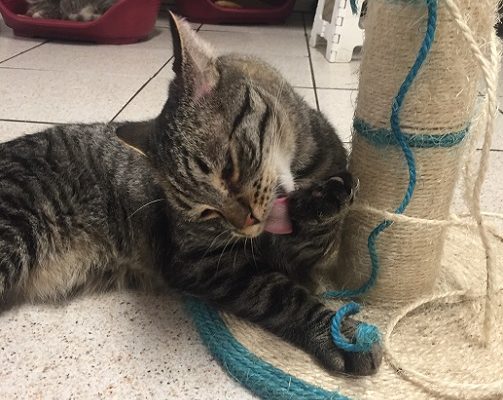 Here's what happens to the unsterilized home cats free to ramble: Castellano was hit by car and now he's broken! Without a paw and with […]
Read all the cat stories
NEWS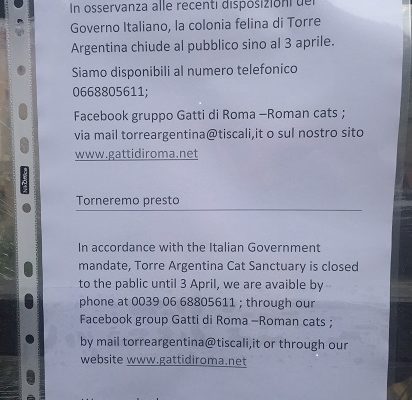 Italy is crossing a stormy sea: it is a very difficult moment. We had to make a tough decision, never made before in the over […]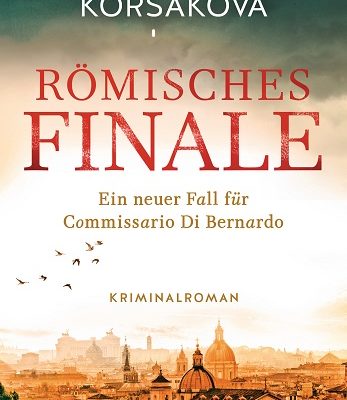 Our Pioppo helps Commissioner Di Bernardo to solve intricate cases in the new book of our friend Natasha Korsakova!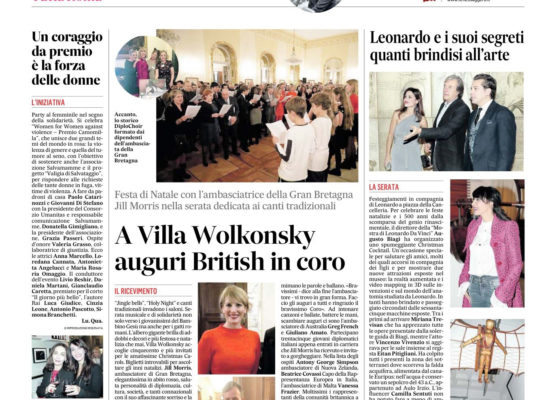 A very lovely evening after being invited by the British Ambassador to her residence for the annual pre-Christmas festivities. .
READ ALL THE NEWS
Contacts
Where we are
Largo di Torre Argentina Via Arenula corner (archeological area) - 00186 Roma
Opening
Every day: 12am-5:40pm