Torre Argentina Cat Sanctuary
is the oldest in Rome.


Healthcare.
Newly abandoned cats are named and registered in the shelter's log and examined.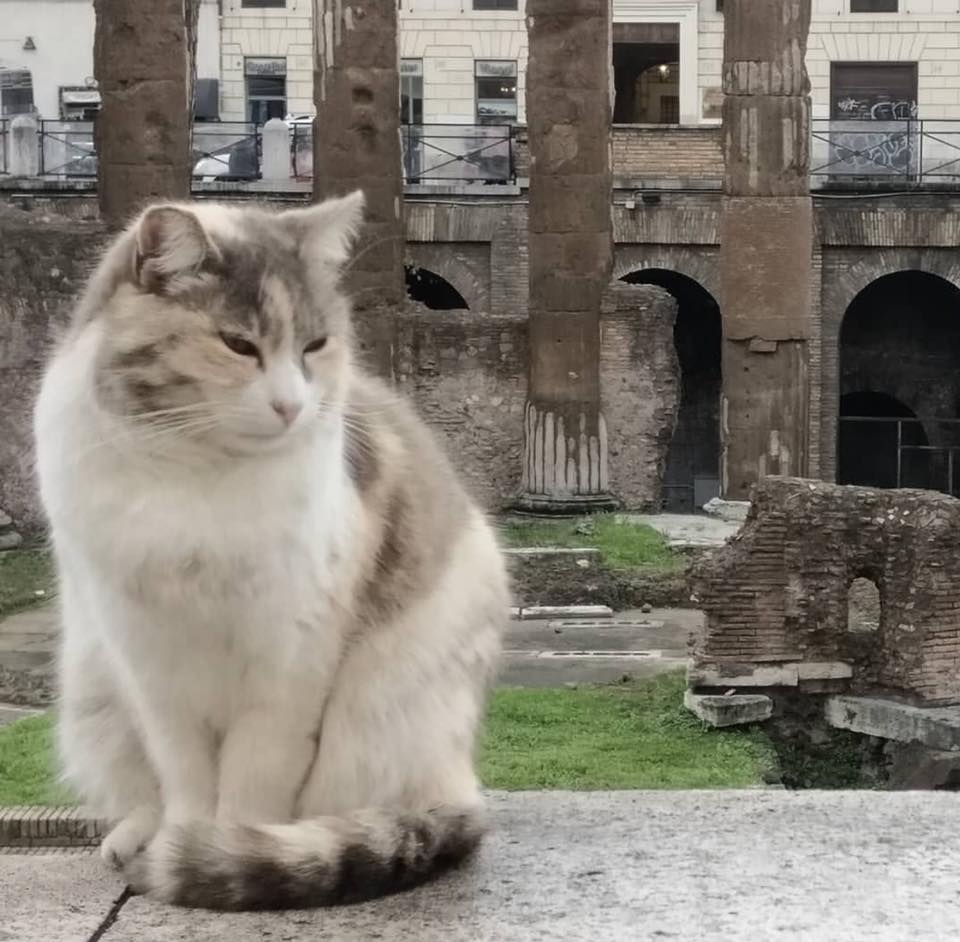 Would you help?
You can help the cat sanctuary with an adoption, even at a distance or by making a donation.
You can click on the button below and pay with PayPal or Credit Card in a protected page.

CAT STORIES
Click on a cat's photo to find out his/her story. You can also adopt it.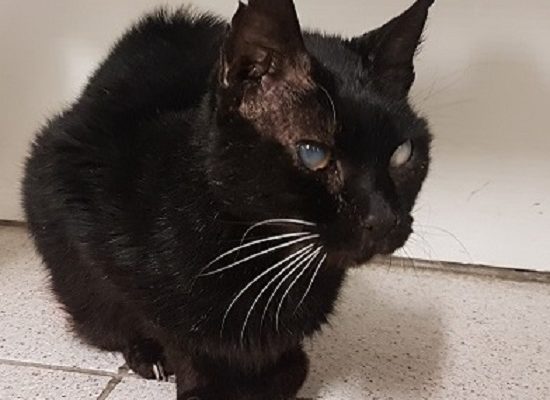 Cats in desperate situations arrive at TA from shelters around Rome. Dreyfus is one of those cases. He comes from the sea, he's FIV positive […]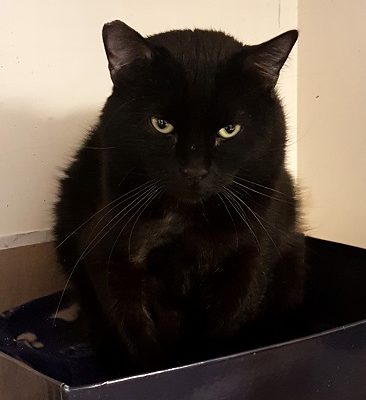 Who is the one that says cat collars are safe? Who says this maybe does not know which damages they can cause, together with human […]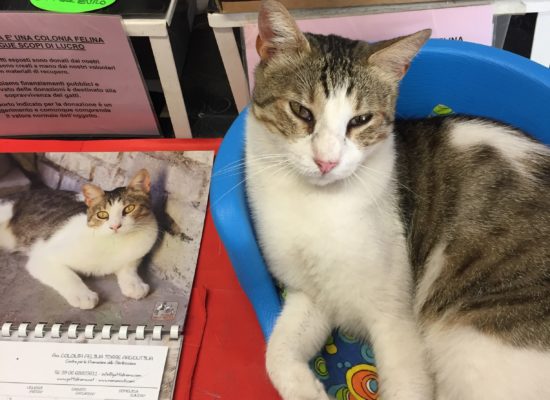 Rubio appeared among the ruins in the spring of 2015. He was a beautiful, healthy young cat, with golden almond eyes and a mild character, […]
Read all the cat stories
NEWS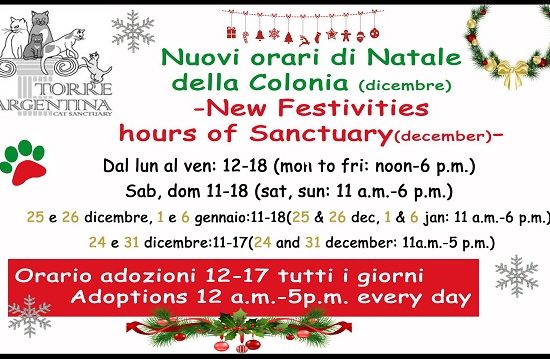 Do you want to know when you can come and visit our cats?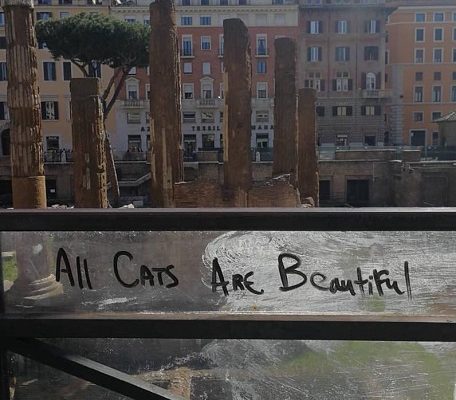 Roman cats are bio-cultural heritage of the city and are mentioned on History Blog. Read the post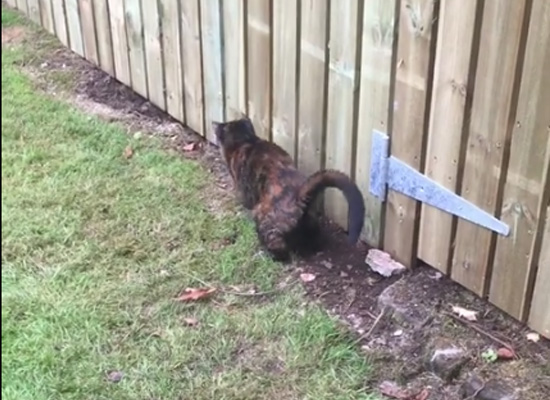 Cats safely in the garden. Many friends ask us how to prevent their cats from leaving the garden. Our friend Elizabeth created this "escape-proof" structure […]
READ ALL THE NEWS
Contacts
Where we are
Largo di Torre Argentina Via Arenula corner (archeological area) - 00186 Roma
Opening
Mo-Fr: 12am-6pm / Sa-Su: 11am-7pm