Photo credits: Mari-Ann Koudijs

Healthcare.
Newly abandoned cats are named and registered in the shelter's log and examined.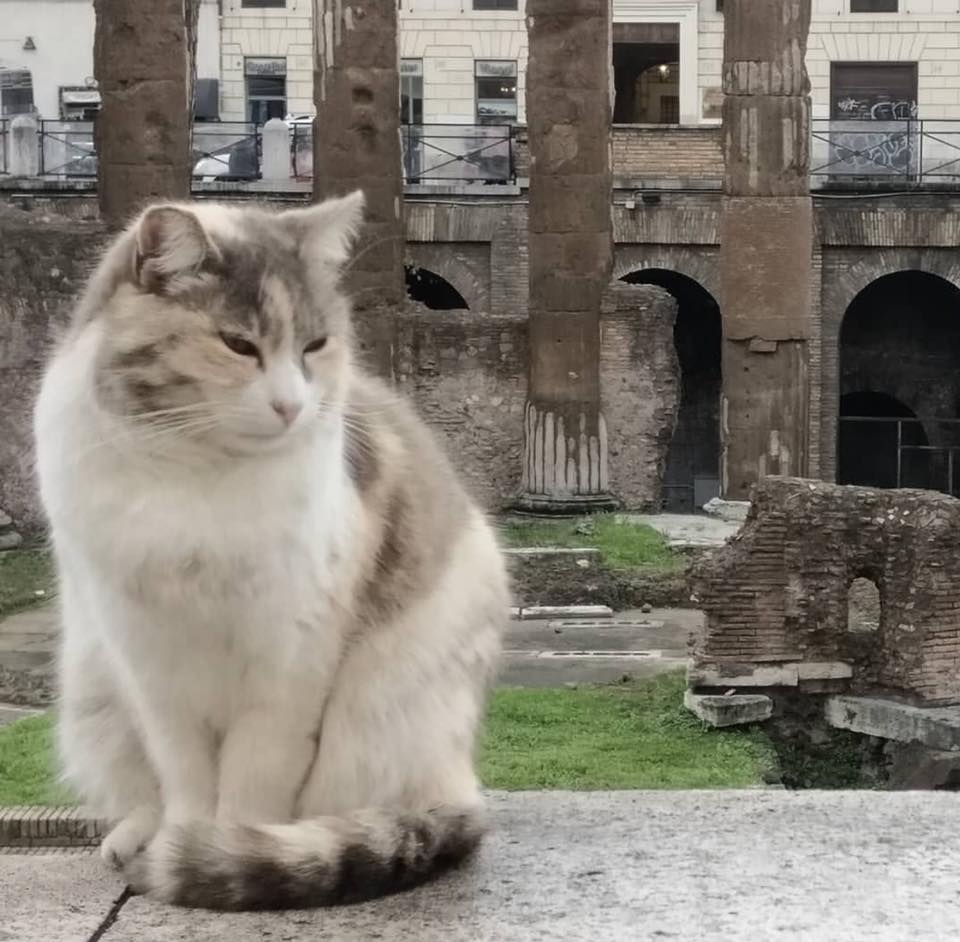 Would you help?
You can help the cat sanctuary with an adoption, even at a distance or by making a donation.
You can click on the button below and pay with PayPal
CAT STORIES
Click on a cat's photo to find out his/her story. You can also adopt it.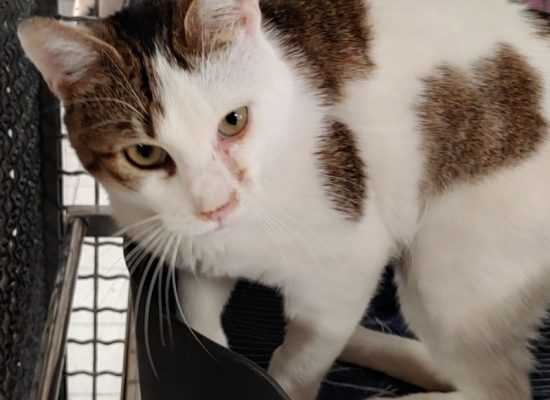 Suffering from a severe case of viral rhinotracheitis, this young guy will sneeze and snort his way into your heart.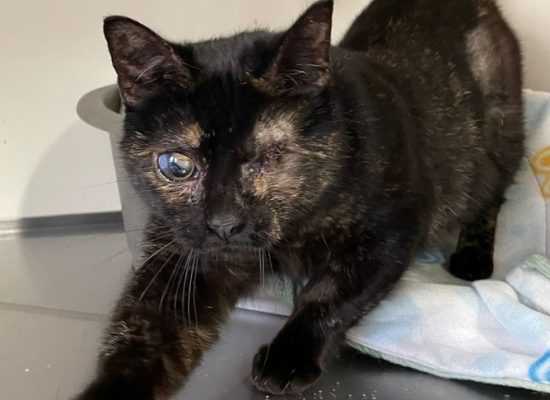 Help this blind, young tortie girl build her confidence and find the sass and tortitude that are her right by birth!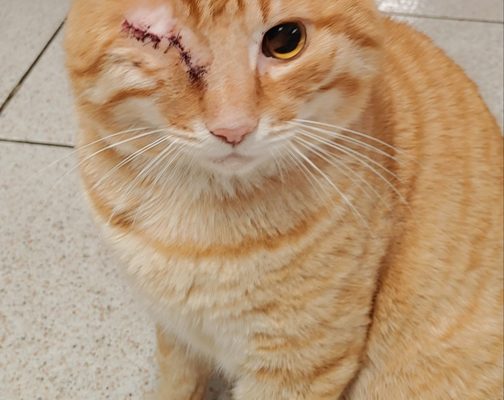 If you adopt him at a distance this totally blind young cat will find you for some cuddles no matter where you are! He was saved from the streets of southern Italy and wants to give hugs in return to show his thanks.
Read all the cat stories
NEWS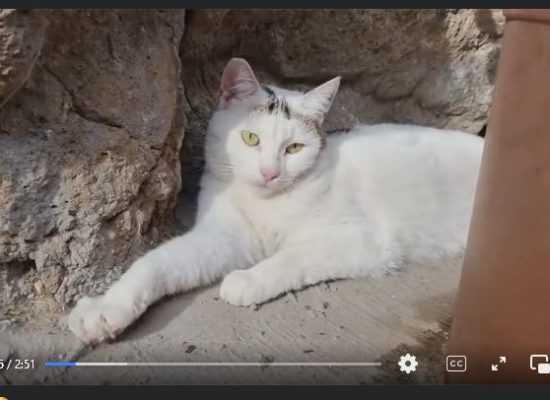 Get to know more about who we are in a special interview by Monica Baraschi and Valentina Faiella. Watch the video on facebook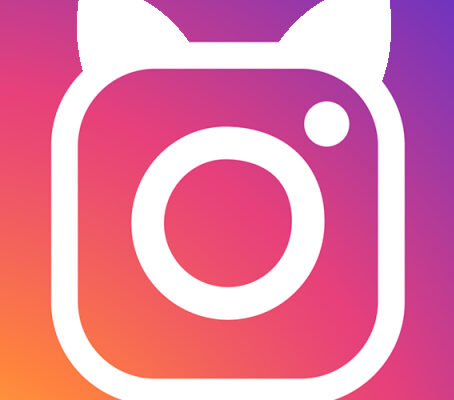 Discover the best photos and get an inside look at the Rome Torre Argentina Cat Sanctuary. New photos every day!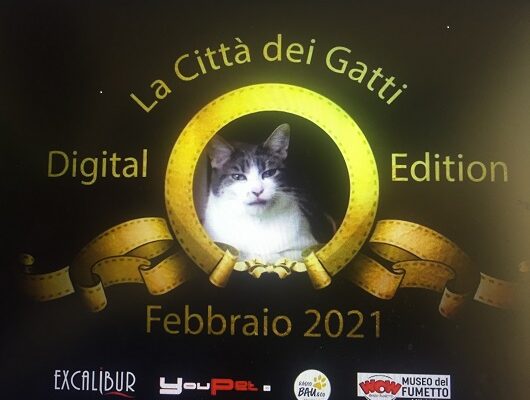 The friends of YouPet channel shot nice series on the cats of Rome: the colony of Torre Argentina appears in fourth and fifth episodes: don't miss them!
READ ALL THE NEWS
Contacts
Where we are
Largo di Torre Argentina Via Arenula corner (archeological area) - 00186 Roma
Opening hours
Everyday: 12pm-5pm