Torre Argentina Cat Sanctuary
is the oldest in Rome.


Healthcare.
Newly abandoned cats are named and registered in the shelter's log and examined.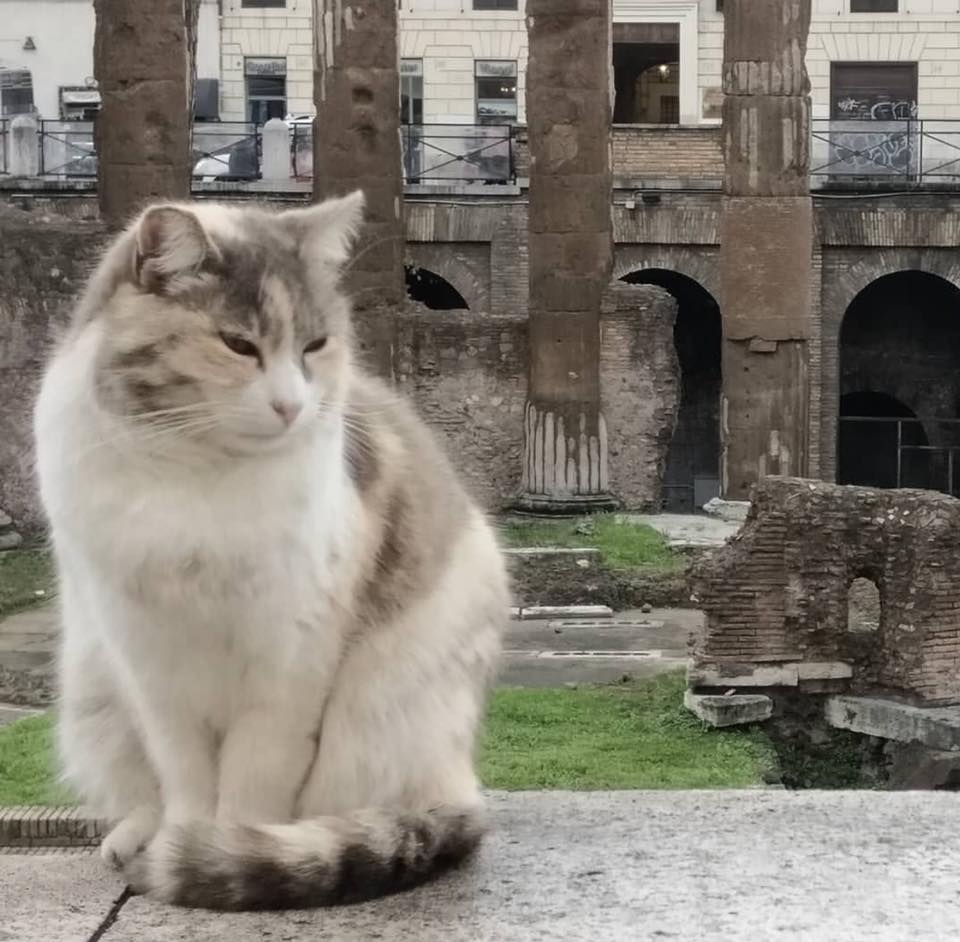 Would you help?
You can help the cat sanctuary with an adoption, even at a distance or by making a donation.
You can click on the button below and pay with PayPal or Credit Card in a protected page.

CAT STORIES
Click on a cat's photo to find out his/her story. You can also adopt it.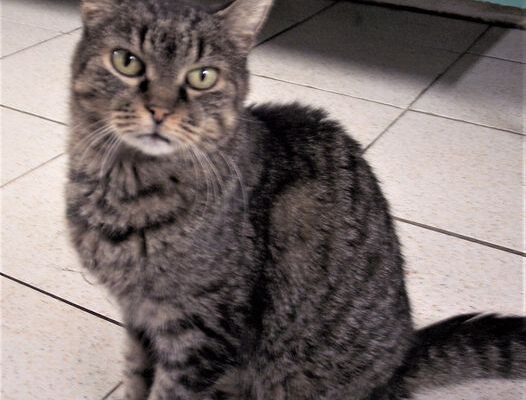 The crisis of vocations also affects cats! The convent where the elderly Uffa lived was closed and the cat found refuge in Torre Argentina. Will […]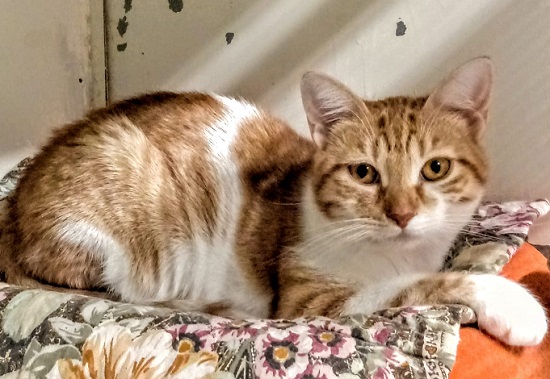 This kitten is a cyclone … intermittently! In fact, she suffers from a severe form of epilepsy, which the vet believes can be controlled with […]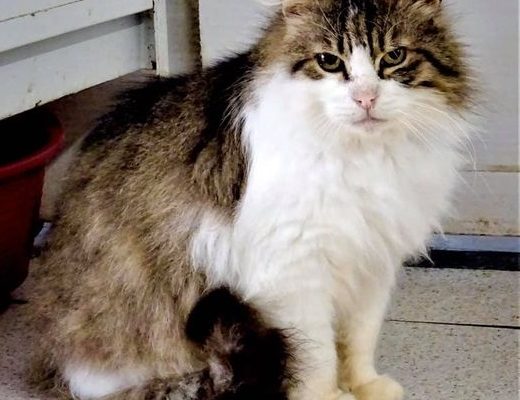 Faraone is a big very short-sighted cat that does not particularly appreciate neither cats nor humans. Do you want to try and change his mind?
Read all the cat stories
NEWS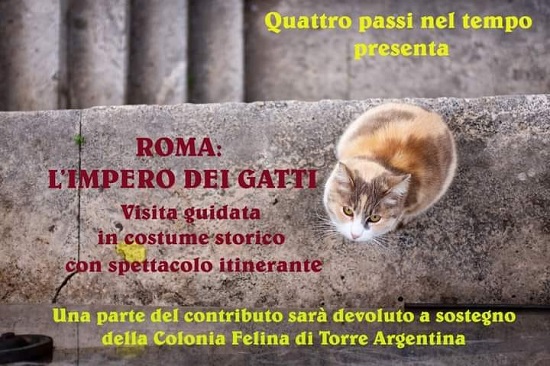 How many people know Rome? And the theater? And the story of the Roman cats? Together with the friends of Quattro Passi nel Tempo, a […]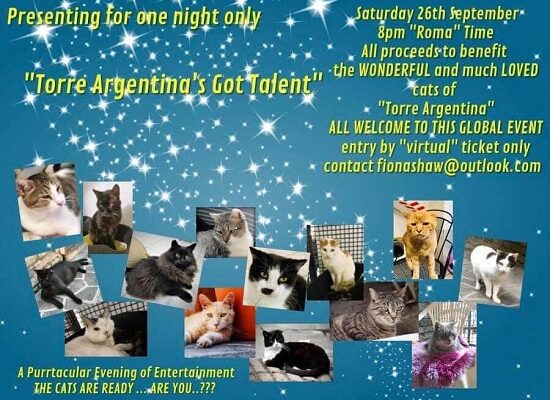 Great show on Saturday 26 September at 8 pm (Italian time)! International guests, web and street stars, music and theater! Everything for the cats of […]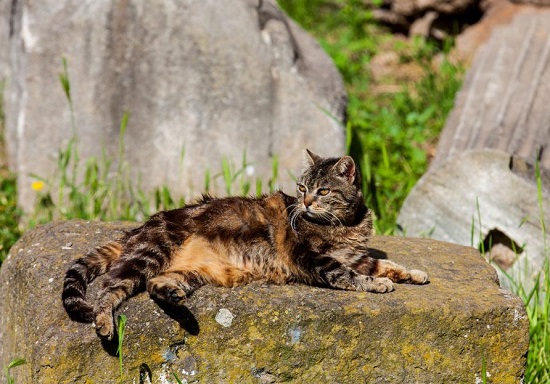 Roma.com writes that our cats are hungry for culture… it's true!!! Read here.
READ ALL THE NEWS
Contacts
Where we are
Largo di Torre Argentina Via Arenula corner (archeological area) - 00186 Roma
Opening
Mo-Fr: 12am-6pm / Sa-Su: 11am-7pm