Torre Argentina Cat Sanctuary
is the oldest in Rome.


Healthcare.
Newly abandoned cats are named and registered in the shelter's log and examined.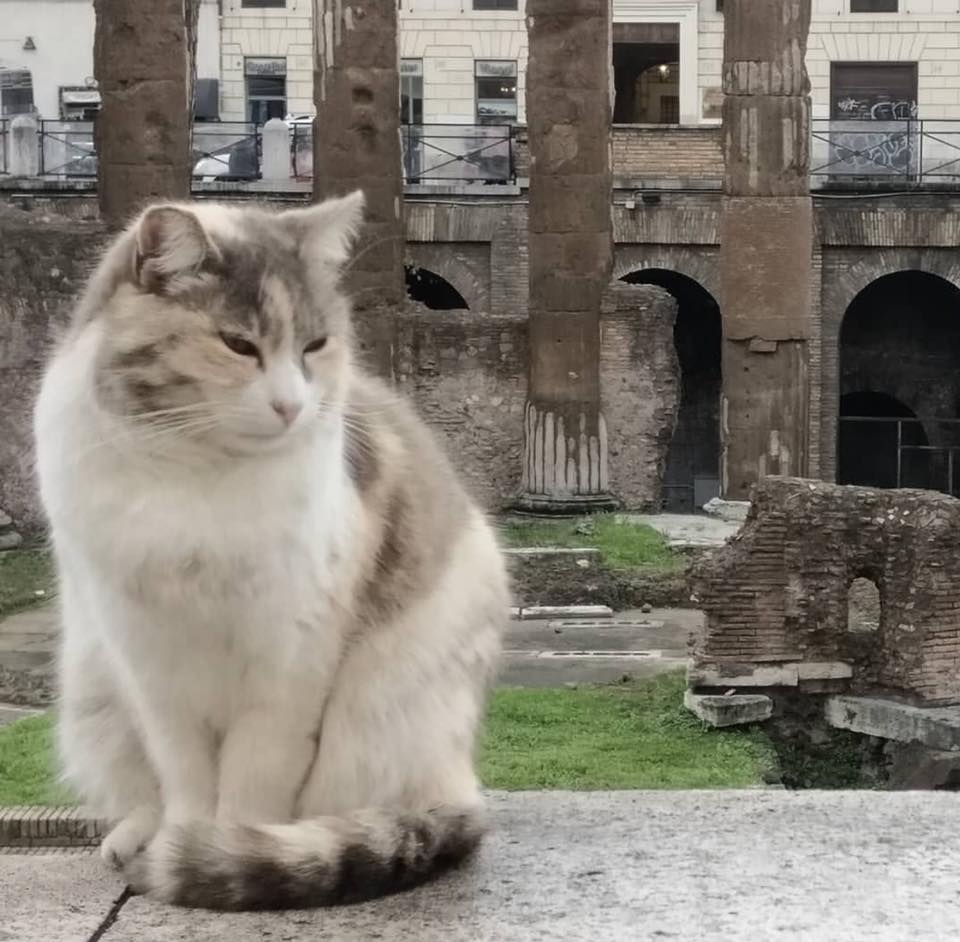 Would you help?
You can help the cat sanctuary with an adoption, even at a distance or by making a donation.
You can click on the button below and pay with PayPal or Credit Card in a protected page.

CAT STORIES
Click on a cat's photo to find out his/her story. You can adopt him/her at a distance.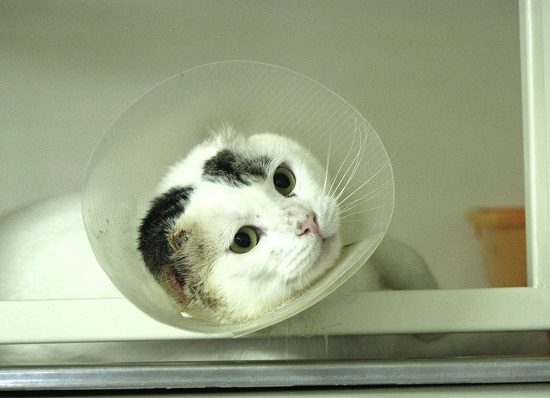 Light-haired cats often have problems: the sun causes them tumors on the parts less protected from the hair, such as nose and ears. This is […]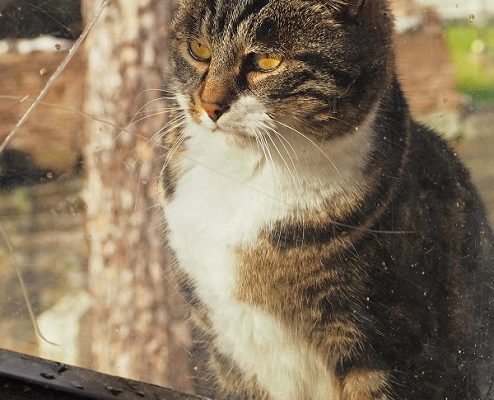 He was a poor cat with a mangled paw and is now a star of Google Maps! How far a cat has gone that does […]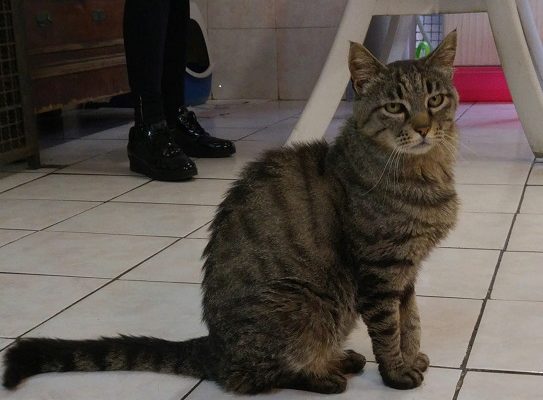 A curly tail makes this sweet cat a special one: he came out of his home and probably was hit by car. The trauma left […]
Read all the cat stories
NEWS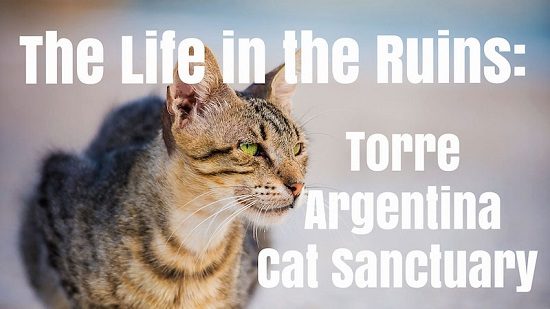 Life in the ruins! Read the post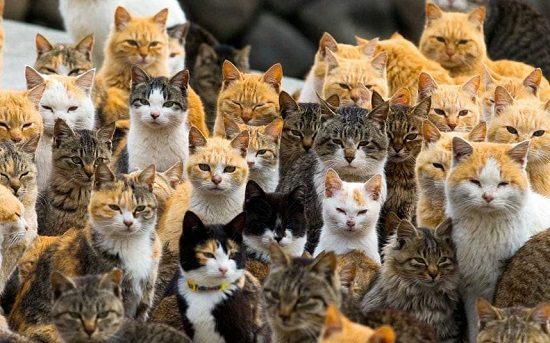 Tips on Meowingtons for cat lovers. Read the post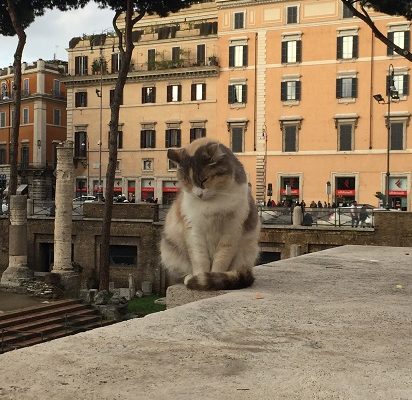 Is there something fantastic to visit in Rome? Read the post!
READ ALL THE NEWS
Contacts
Where we are
Largo di Torre Argentina Via Arenula corner (archeological area) - 00186 Roma
Opening
Mo-Fr: 12am-6pm / Sa-Su: 11am-6pm