Photo credits: Mari-Ann Koudijs and Laura Mistica
Healthcare
Every cat accepted to the shelter is given a name after being examined and registered in our database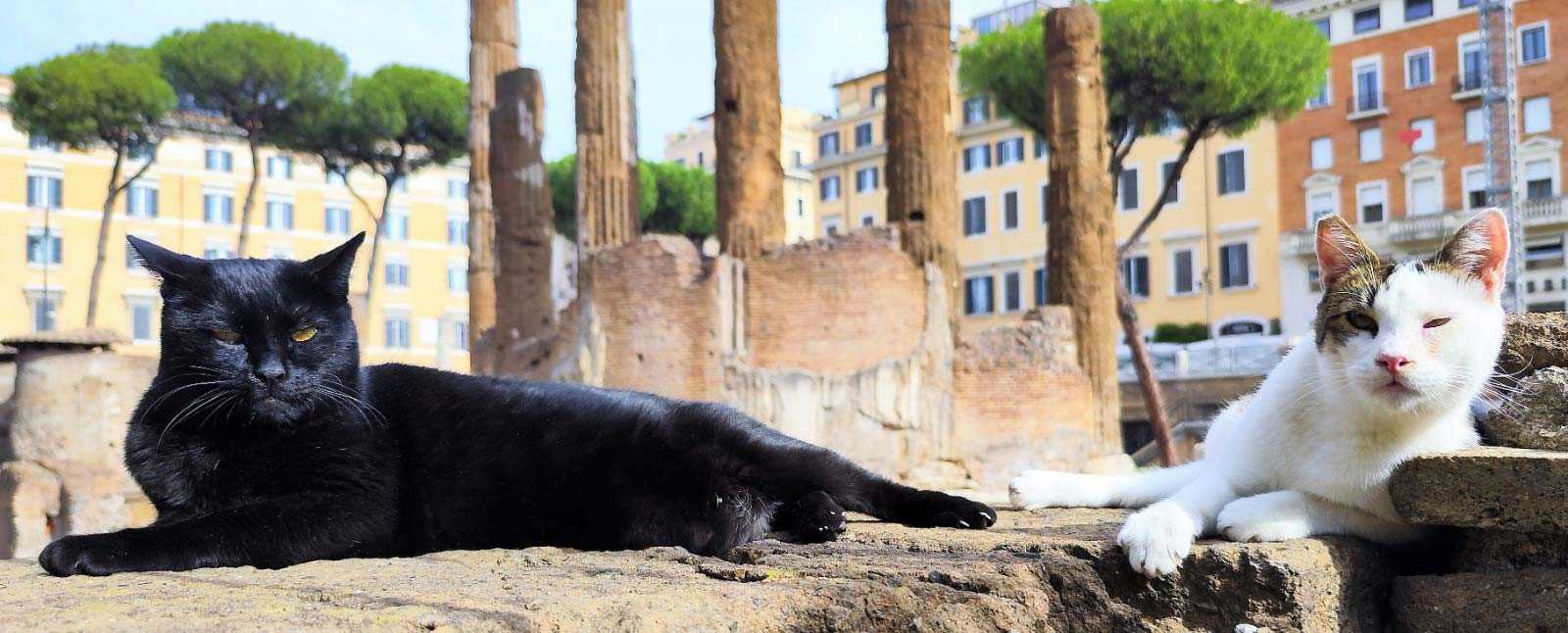 Photo credits: Laura Mistica
Would you help?
You can help the cat sanctuary with an adoption, even at a distance or by making a donation.
You can click on the button below and pay with PayPal
CAT STORIES
Click on a cat's photo to find out his/her story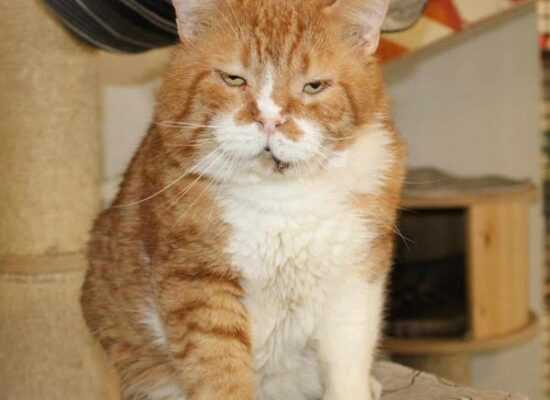 He had a terrible abscess on his neck and now demands constant cuddles. Who can resist this face?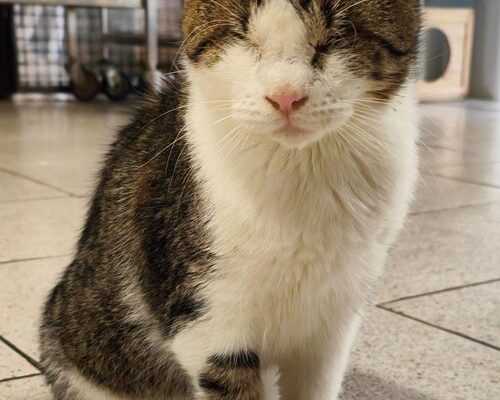 In his world of darkness, he knows only joy and can often be seen playing with imaginary toys. Let's all give him some real love and help him grow up with the wonderful life he deserves!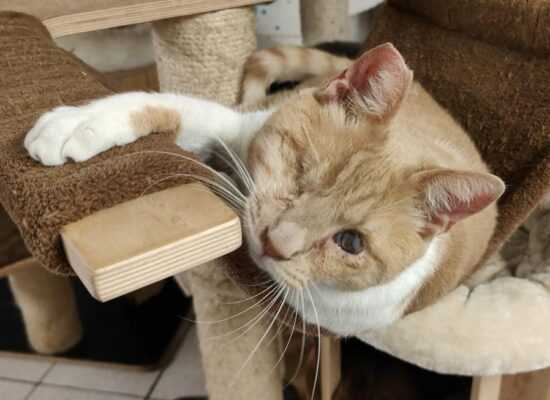 He may be blind but this swashbuckler brings honor to his legendary namesake Tyrone Power with all of his adventures in the nursery of TA. He tolerates us humans, so he doesn't lose any playtime with his cat friends!
Read all the cat stories
NEWS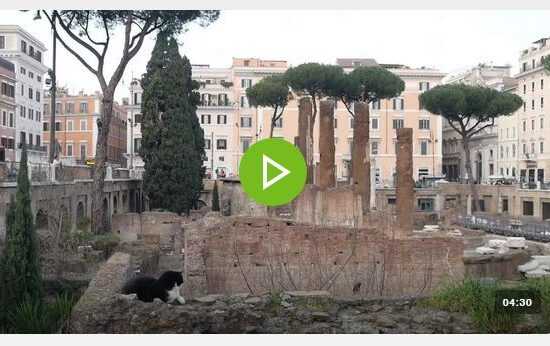 Roman Cats on international TV! Ruptly TV, an international television agency, came to visit us to talk about our activity. Valentina and Monica gave a good explanation, but the real stars were our cats! The skirmish at the beginning of the video between Pantaleone and Satanasso stole the show! Look at the video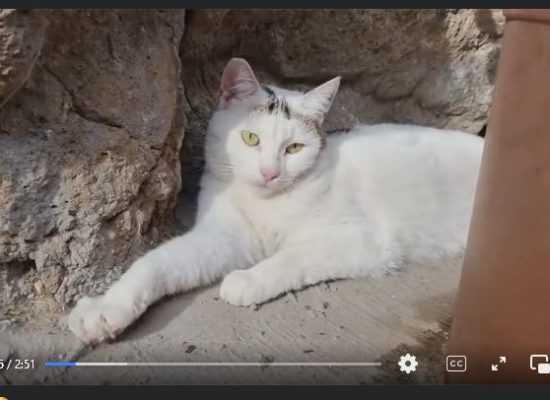 Get to know more about who we are in a special interview by Monica Baraschi and Valentina Faiella. Watch the video on facebook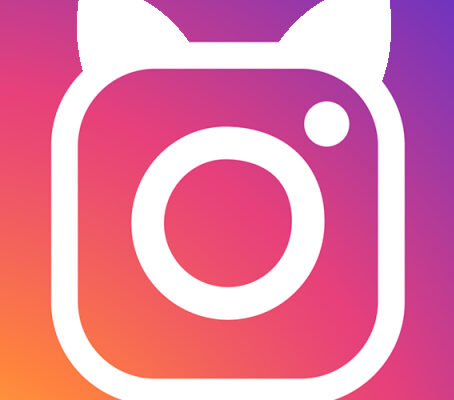 Discover the best photos and get an inside look at the Rome Torre Argentina Cat Sanctuary. New photos every day!
READ ALL THE NEWS
Contacts
Where we are
Largo di Torre Argentina Via Arenula corner (archeological area) - 00186 Roma
Opening hours
Everyday: 12pm - 4.30pm