Photo credits: Mari-Ann Koudijs
Healthcare
Every cat accepted to the shelter is given a name after being examined and registered in our database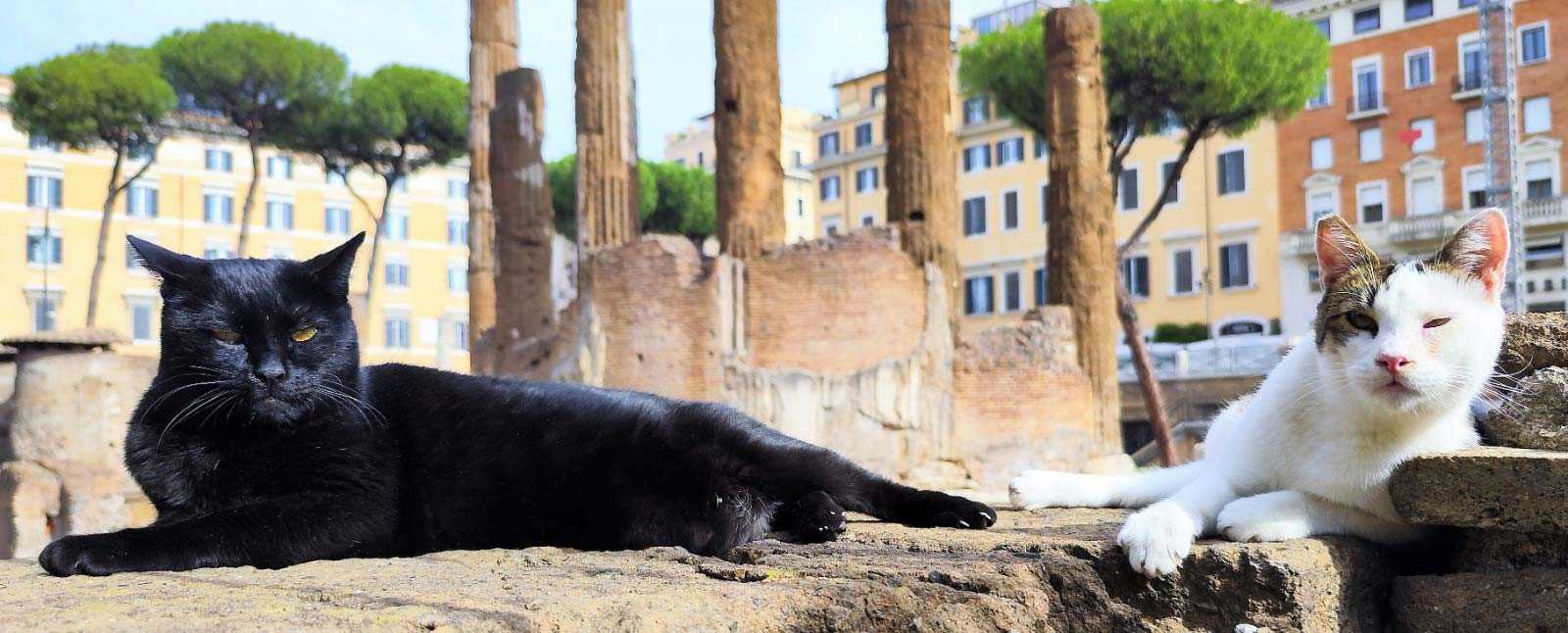 Photo credits: Laura Mistica
Would you help?
You can help the cat sanctuary with an adoption, even at a distance or by making a donation.
You can click on the button below and pay with PayPal
CAT STORIES
Click on a cat's photo to find out his/her story. You can also adopt it.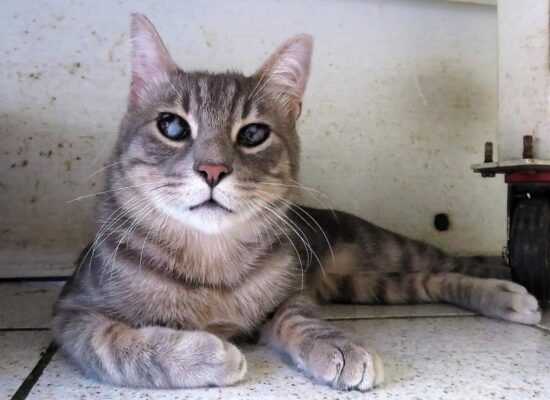 He may be blind but not to love. This young guy comes from the seaside near Rome and is a unique joy to both cats and people!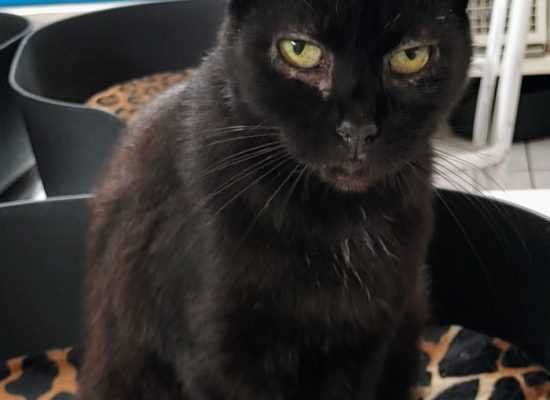 Sweet and timid with the most unique purr. She never gives up looking for love.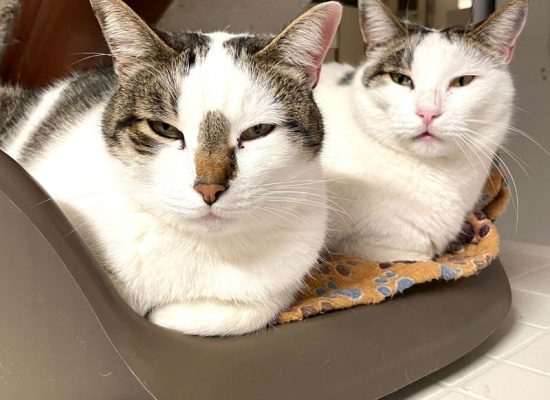 These brothers are always ready for a good fight…unless it's mealtime…or naptime…or someone would like to give them head scratches…
Read all the cat stories
NEWS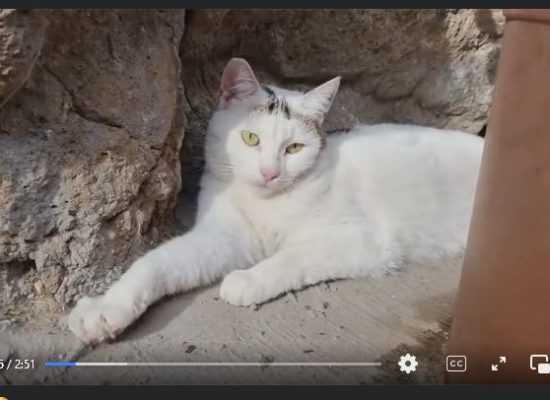 Get to know more about who we are in a special interview by Monica Baraschi and Valentina Faiella. Watch the video on facebook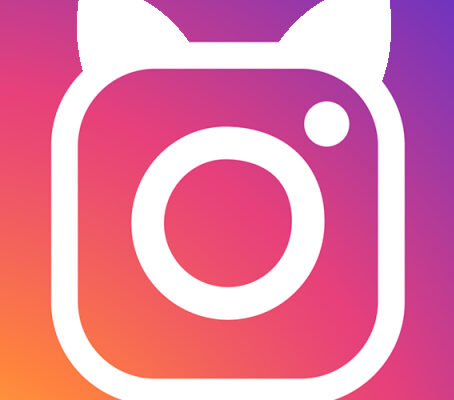 Discover the best photos and get an inside look at the Rome Torre Argentina Cat Sanctuary. New photos every day!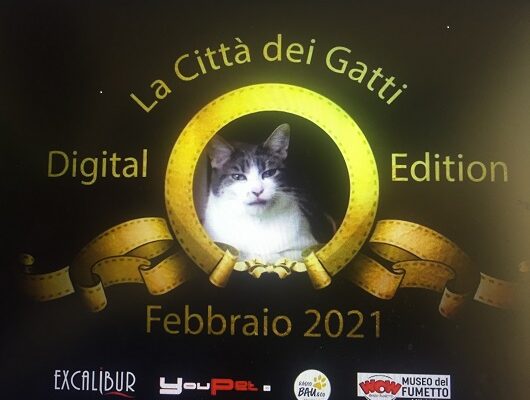 The friends of YouPet channel shot nice series on the cats of Rome: the colony of Torre Argentina appears in fourth and fifth episodes: don't miss them!
READ ALL THE NEWS
Contacts
Where we are
Largo di Torre Argentina Via Arenula corner (archeological area) - 00186 Roma
Opening hours
Everyday: 12pm - 4.45pm