Torre Argentina Cat Sanctuary
is the oldest in Rome.


Healthcare.
Newly abandoned cats are named and registered in the shelter's log and examined.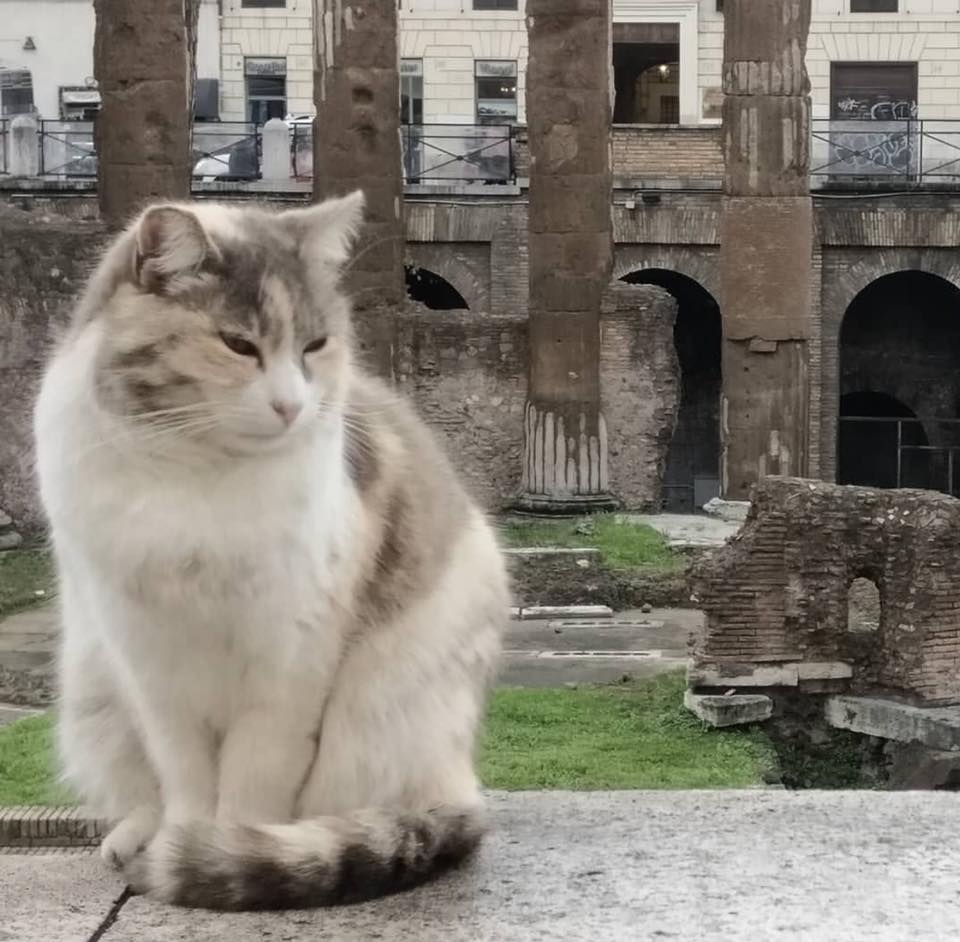 Would you help?
You can help the cat sanctuary with an adoption, even at a distance or by making a donation.
You can click on the button below and pay with PayPal or Credit Card in a protected page.

CAT STORIES
Click on a cat's photo to find out his/her story. You can adopt him/her at a distance.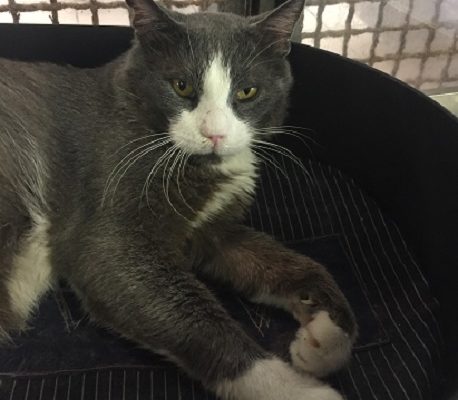 We did not think that even cats developed strategies: this beautiful cat had a strange neurological syndrome, perhaps Horner … But it was enough to […]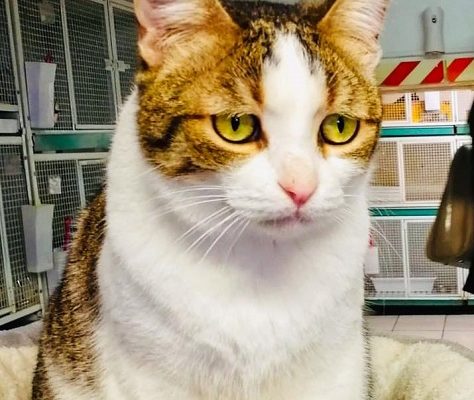 Zarqa is a refugee, she comes from Jordan, and her colony doesn't exist anymore. She is a healthy, good and young cat, with a great […]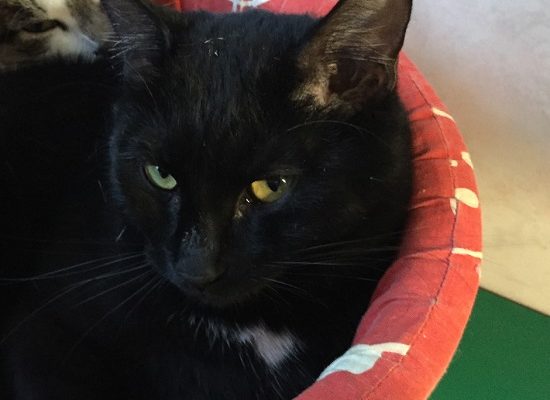 He was called a "poisonous kitten" on his arrival, how angry he was: a furious little black thing! And now he does not wait for […]
Read all the cat stories
NEWS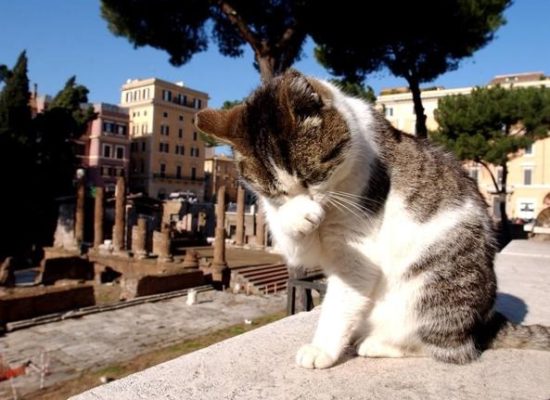 A great victory for Roman cats! read the post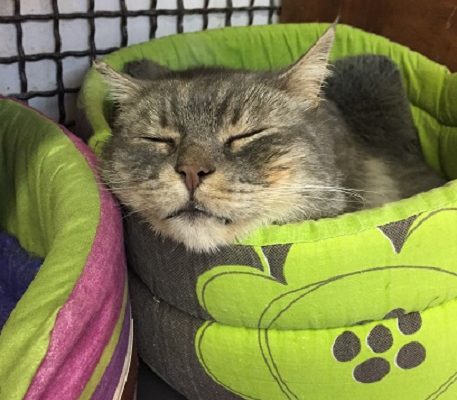 Italian journalist Giselda Curzi celebrates August 8th Read the post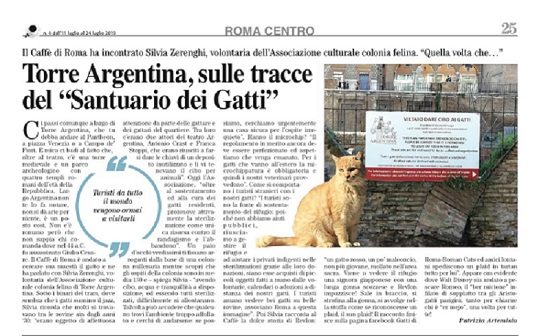 READ ALL THE NEWS
Contacts
Where we are
Largo di Torre Argentina Via Arenula corner (archeological area) - 00186 Roma
Opening
Mo-Fr: 12am-5:40pm / Sa-Su: 11am-5:40pm