Healthcare.
Newly abandoned cats are named and registered in the shelter's log and examined.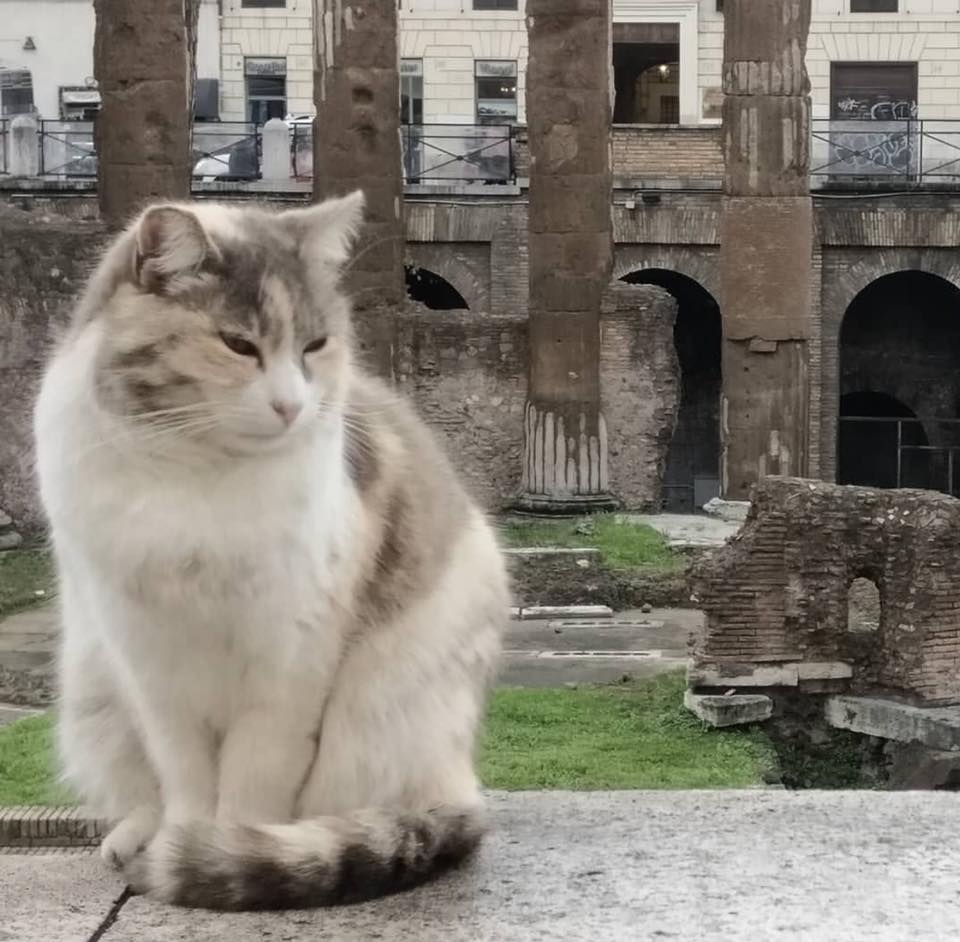 Would you help?
You can help the cat sanctuary with an adoption, even at a distance or by making a donation.
You can click on the button below and pay with PayPal or Credit Card in a protected page.

CAT STORIES
Click on a cat's photo to find out his/her story. You can also adopt it.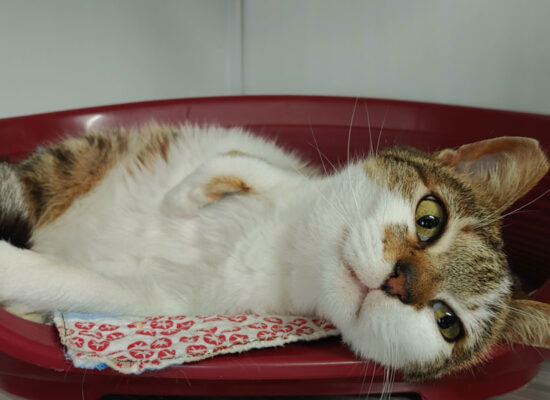 A young cat with a strong will to survive. She fought her way out of collapsed rubble to bring love and comfort to those around her. Let's give […]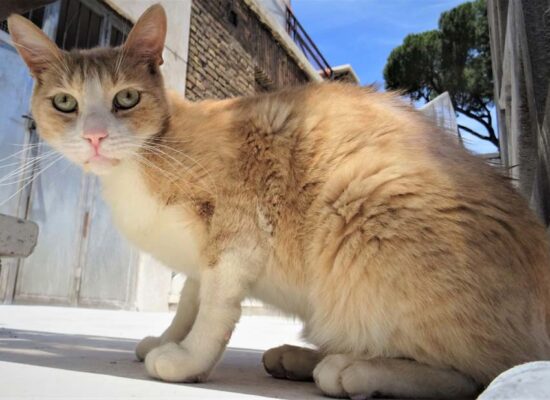 Once wild like a rock star, now he can serenade you with love stories…if he's in the mood. But watch out, this cool cat still has a wild […]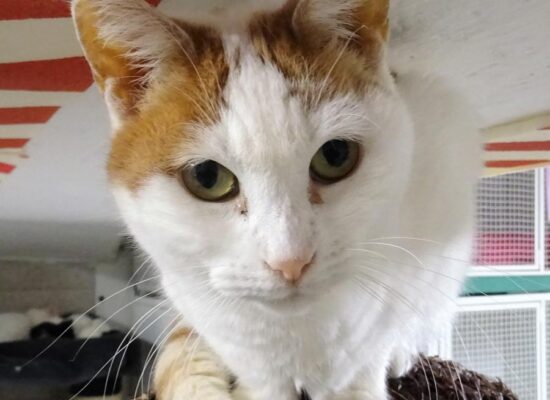 Another cat collector victim. She persevered and beat cirrhosis. Cats and humans are her friends. Would you like to be one too?
Read all the cat stories
NEWS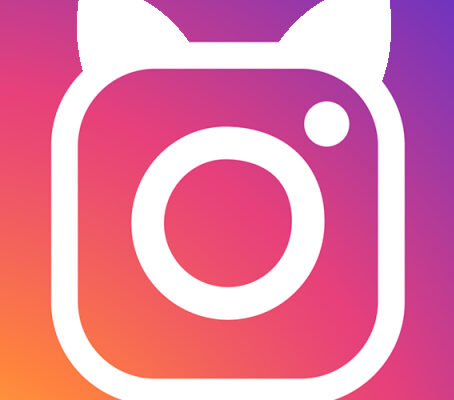 Discover the best photos and get an inside look at the Rome Torre Argentina Cat Sanctuary. New photos every day!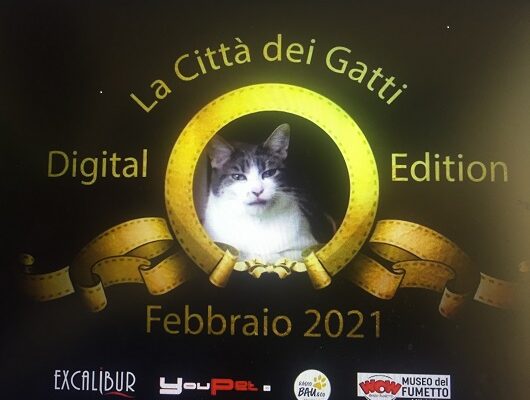 The friends of YouPet channel shot nice series on the cats of Rome: the colony of Torre Argentina appears in fourth and fifth episodes: don't miss them!
Italian Ministry for Welfare has begun a campaign for sterilization of pets. This nice video is made by the cartoonist Giordano Poloni
READ ALL THE NEWS
Contacts
Where we are
Largo di Torre Argentina Via Arenula corner (archeological area) - 00186 Roma
Opening
Mo-Fr: 12am-6pm / Sa-Su: 11am-7pm