Torre Argentina Cat Sanctuary
is the oldest in Rome.


Healthcare.
Newly abandoned cats are named and registered in the shelter's log and examined.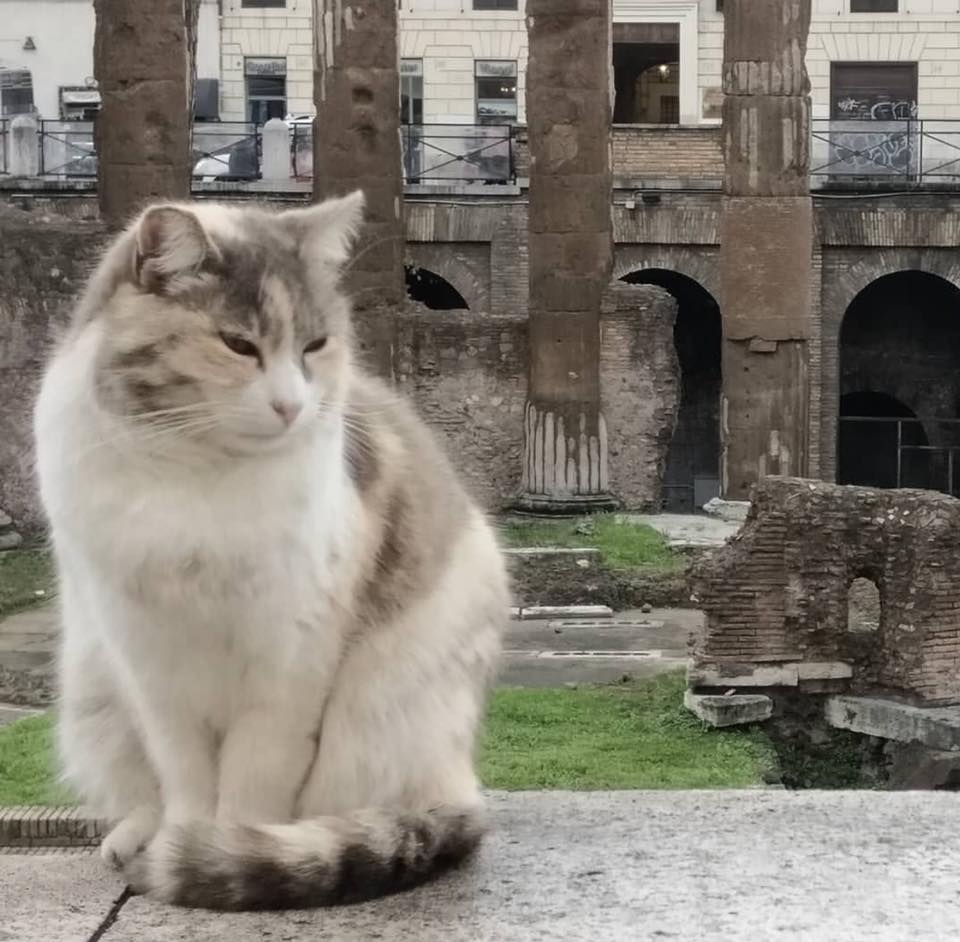 Would you help?
You can help the cat sanctuary with an adoption, even at a distance or by making a donation.
You can click on the button below and pay with PayPal or Credit Card in a protected page.

CAT STORIES
Click on a cat's photo to find out his/her story. You can also adopt it.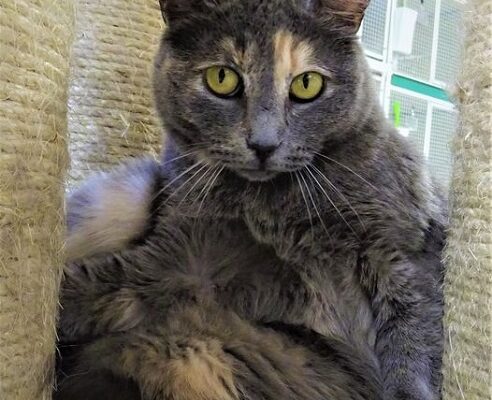 A disabled Lady from the countryside. Just like a real mermaid, she will convince you to give her a lot of food by her charming […]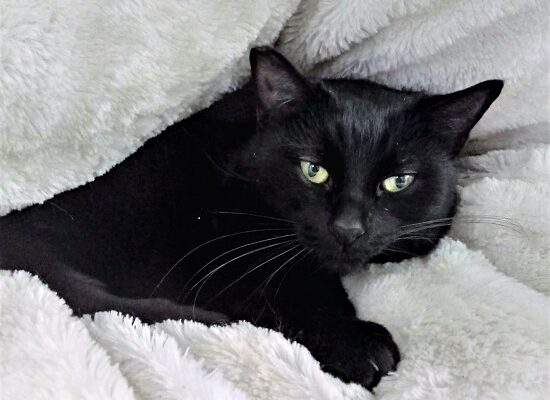 Sweet, good and pissing! A beautiful portrait of a shy lady.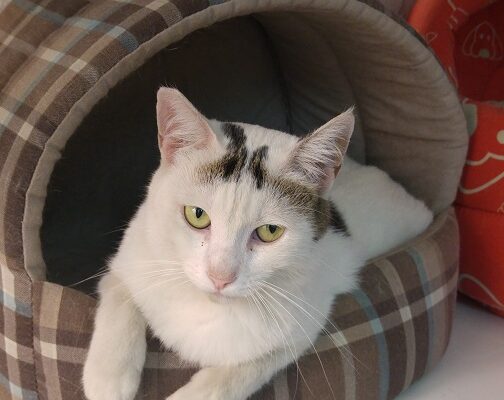 This beautiful exotic lady can tell you all the gossip in the shelter, even if she's not bickering with her sister Guava. It's enough you […]
Read all the cat stories
NEWS
Italian Ministry for Welfare has begun a campaign for sterilization of pets. This nice video is made by the cartoonist Giordano Poloni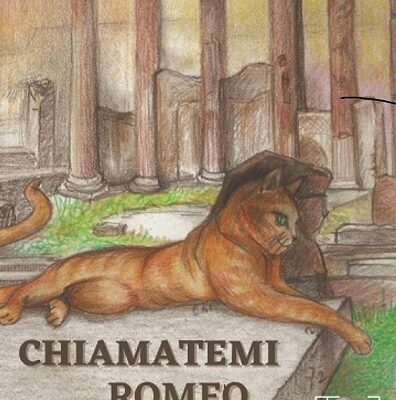 Rome and her cats: an inseparable pair, so much so that the four-legged ones have been declared by the Municipality as a bio-cultural heritage of […]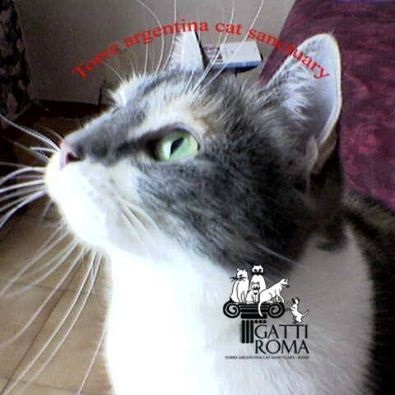 Don't you need our frame on your profile? Here it is! And thanks, Elisa IP. https://www.facebook.com/profilepicframes/?selected_overlay_id=2823809544553899
READ ALL THE NEWS
Contacts
Where we are
Largo di Torre Argentina Via Arenula corner (archeological area) - 00186 Roma
Opening
Mo-Fr: 12am-6pm / Sa-Su: 11am-7pm